Visit the Roundhouse Bar and Café as we take inspiration from Fades, Braids & Identity and bring you some of London's most exciting street food pop ups.
I GO CHOP
Thursday 18 – Friday 31 July
Food that offers a fresh insight into Nigerian culture.
Chukus
Thursday 1 – Wednesday 14 August
Bringing the taste of Lagos to London with Nigerian tapas.
Melting Pot London
Thursday 15 – Saturday 24 August
Global soul food an African American twist.
Plus, we've created our very own barber shop, so you can banter with a satisfied belly.
Whether you're after a beer, the best cocktails in town, or treating yourself to champagne, you'll find something to take your fancy at the Roundhouse.
Official Beer Partner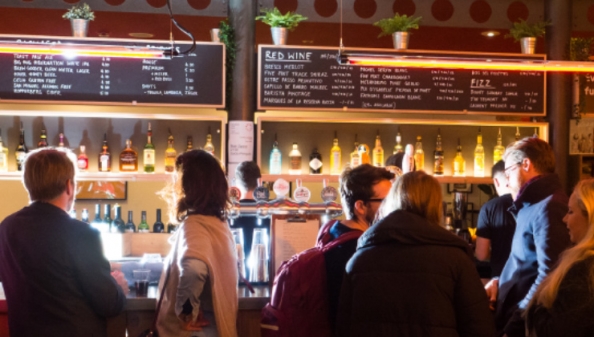 Come and join us every day in the Roundhouse Bar and Café. During the day our space offers a q…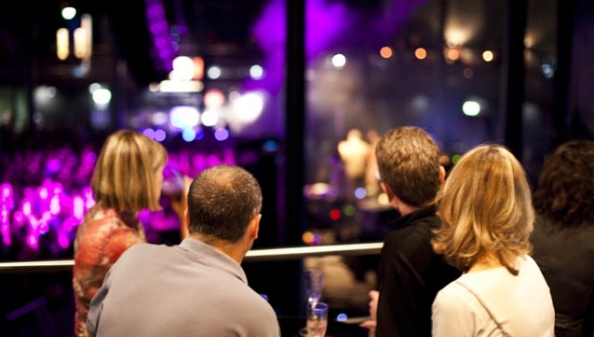 Enjoy a unique view of the show in our dedicated bar for Roundhouse Members.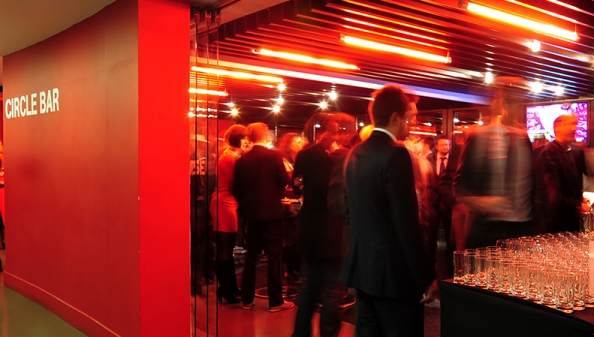 Overlooking Chalk Farm Road, our Circle Bar serves a great selection of drinks and snacks.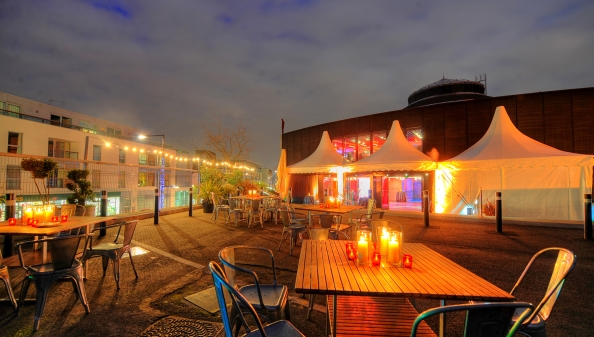 TORQUIL'S BAR AND TERRACE
Named after our founder, this bar and terrace is the perfect place to take in the pre-show buzz.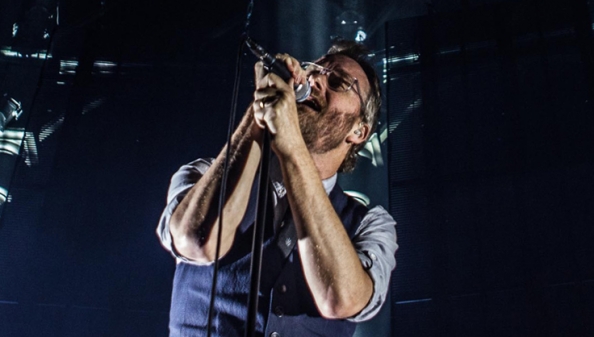 Fancy a quick drink without missing any of the action? If so, this is the place to be.