Prelude bar/cafe is usually open from 5:30pm for 7:30pm performances and 11:30am for 1:30pm matinees.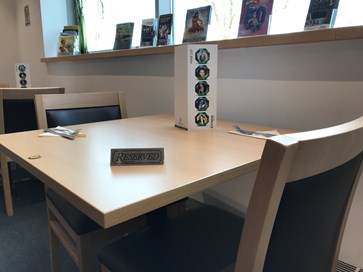 Food and Drink
A range of locally sourced food and drinks are available before the show and can be ordered from the bar. Desserts and drinks may also be pre-ordered for the interval, for more information just ask a member of staff.
We have popular menus for both adults and children which are constantly being updated throughout the year.